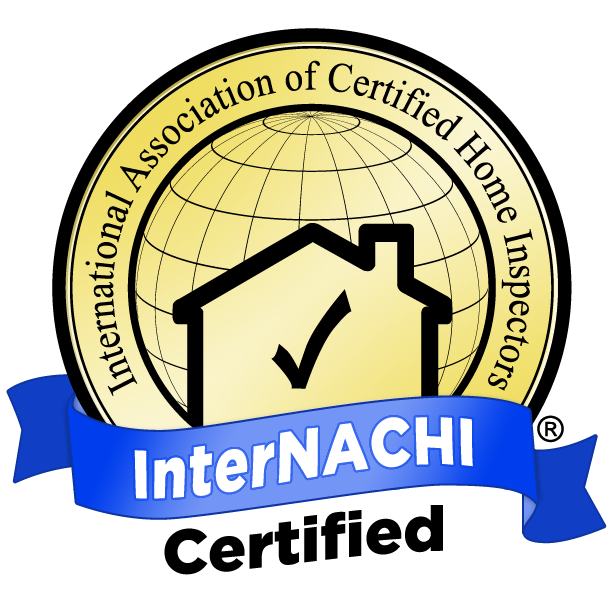 Are you going to bed tonight thinking about the home you plan to purchase? Are you nervous because it may be older than you wanted and it may have the "Money Pit" tag attached to it? Are you worried about a wet basement or buried oil tank? These are all questions and thoughts that smart buyers should be concerned about.
Every home inspector is different and they have varying degrees of education, experience and tools. It is likely that you will save a hundred or so dollars by choosing a cheaper inspector (the cost of 1 good dinner with your wife or partner in New Jersey) and he or she could miss $1,000 or more in problems! Usually, the best inspectors are not the cheapest. Do you really think that someone who shows up with only a screwdriver and a flashlight will do a good job? If you want to save money, possibly thousands, then don't choose the cheapest inspector. Hiring a certified and experienced home inspector who utilizes state-of-the-art tools is the smart choice.
Buying a house is one of life's biggest decisions. Before you close, you'll want a New Jersey Licensed Home Inspector to ascertain its true condition. At Judge Inspection, we are a NJ Licensed Home Inspection Company and we'll provide a written, very detailed, narrative report that will include an evaluation of the home's major systems and outlying areas, including:

Exterior:
Driveways, walkways, grade steps, patios and retaining walls
Building perimeter, land grade and water drainage adjacent to the foundation
Identify exterior items that might adversely effect the structure
Windows, doors, exposed area of chimneys, rain gutters and roof (we carry a 24 ft. ladder so we can access most roofs, unlike many other inspectors)
Interior:
Foundation walls, grade slab and floor slab including inspection for water damage using highly technical moisture meters
Exposed bearing walls, posts, piers, beams, sub-floors, chimney and stairs
Roof structure and attic insulation
Electrical, heating and cooling, plumbing systems, and checking for carbon monoxide leaks (with state of the art equipment) at no extra charge

Discover the true condition of the house you are buying. Contact us today!